The Armor of the Knight of Christ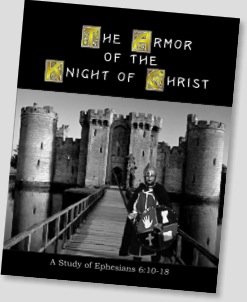 A study of Ephesians 6:10-18, this booklet was originally intended as part of a larger work called the
Codex Milites Christi
. It draws out the comparisons made by the Apostle Paul between the pieces of the components of a Roman soldier's armor and the spiritual components needed to stand in a fallen world.
---
Not the Worst Poetry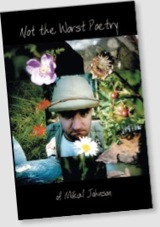 A distillation of a much larger collection, this sampling of poetry written from the early 1980s to the first years of the 21st century is aptly titled.
The author has never taken himself seriously as a poet (hence the title), but does feel a few items are worth sharing. Those few are cleverly hidden in this book.
---